Have a signature of a loved one that you want saved forever?  Maybe a set of paw prints from a beloved pet?  I can etch it permanently into copper for you and set it as a bracelet.  Contact me for details!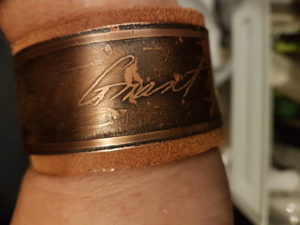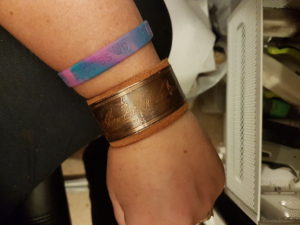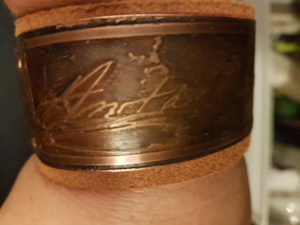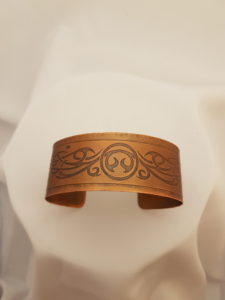 I can also set a small portion of ashes into a pendant for you and wire wrap it for you.  If you prefer, it can be set with a regular bail or even placed on a key chain.  Any piece on my site can be made into a memorial piece.  Popular pieces are pictures of your loved on set in a cabochon and wire wrapped. I make all my cabochons by hand and can expertly apply a small amount of your loved one's ashes into any style of  cabochon you want. Contact me for details!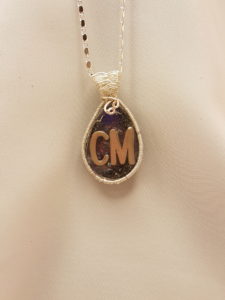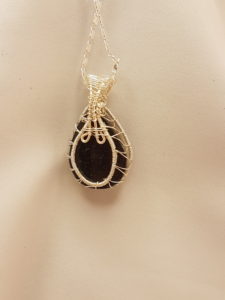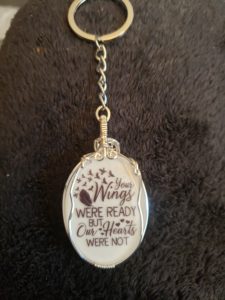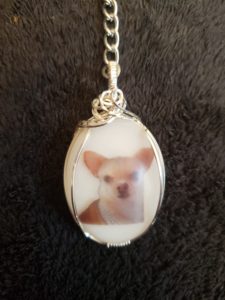 Ready to find out more?
Drop us a line today for a free quote or to purchase any of the items on my site!